(Mini-ish) Review|| Stalking Jack the Ripper // Kerri Maniscalco
June 17, 2017
I've been seeing Stalking Jack the Ripper all over the book side of the internet for the past year. Yet, I didn't pick it up until a few months ago. Not only did the synopsis intrigue me but Kerri Maniscalco is the sweetest; I needed to support her book just based on her amazingness alone.
*Whispers* You should follow her on ~le Twitter~
I don't want to ramble on for too long so let's just get right into my thoughts on SJTR!
From page one, I was loving Audrey Rose. She fights against the societal norm and she's not afraid to put her all into what she's passionate about. (Even though she's constantly judged by everyone around her).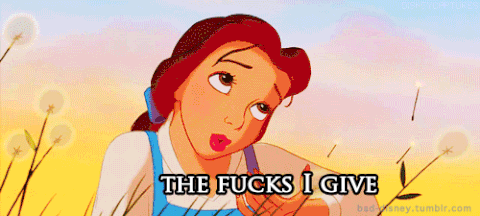 We also have Thomas who is your typical mysterious YA love interest... except he's not. When Audrey first sees him she's like: DAMN who's that. (Which is honestly relatable af). But it's not in an insta-love let's get married ASAP kind of way.
When we get deeper into the book, the relationship between Thomas and Audrey starts to develop but it never turns into a full-on relationship (which I LIVE for). I'm honestly so excited to see how their relationship develops in Hunting Prince Dracula.
Anyways...
Let's talk more about the actual plot of the book.
I love how Maniscalco always kept me guessing. I didn't know who was friend or foe so I was constantly stressing out about possible character deaths.
However, one of my biggest problems with the book was that I was able to guess who "The Ripper" was within the first 200 pages. On the back of the book it says something along the lines of "I was the girl who had loved THE RIPPER" so I immediately knew it could only be a few people. It got frustrating towards the end when it was obvious who Jack the Ripper was and Audrey still wasn't catching on. I was like, "GIRL. COME ON. YOU. HAVE. TO. RUN."
There weren't really any side characters that I was iN LoVE with but the magnificent main characters made up for that.
You can also tell that Kerri was born to write this story. She's phenomenal when it comes to adding an air of mystery/creepiness to a piece of writing; I couldn't think of anyone better to write a YA rendition of the Jack the Ripper mystery.
QUOTE
"Pretending a monster wasn't there didn't make it go away.
It only made one vulnerable to its attack."
Thank you for reading and have a fabulous day!