May (I PROMISE I'M ONLY SCREAMING A LITTLE BIT) New Releases
May 05, 2017
Hello beautiful people!
I've been slacking on blogging lately (I'M SoRrY I... Can'T... LiFE). But I'm happy to be bringing you another installment of ~Bookcitement~! I absolutely love doing these posts because sharing the love for books is DA BEST.
I also can't believe that it's already May. I know I say almost that exact statement every month but, like, where'd the time go?!?!
A Court of Wings and Ruin
I'm only screaming A LOT OHMAGOODNESS IT'S HERE a little I swear. Of course, I'm disappointed with the problems the book has buuuut I couldn't not read it because I love these characters so much I CRY.
Always and Forever, Lara Jean
Always and Forever, Lara Jean is a follow up to To All the Boys I've Loved Before by Jenny Han. I have yet to read this series (I KNOW I MUST SOON) but I'm still excited to see A&FLJ out in the world!!!
Girl out of Water
I'm expecting family, friends, and maybe some self discovery...? I haven't read much into the story but Laura Silverman is a fabulous human and I'm super excited to support her book :)
Noteworthy
Bisexuality, gender exploration, and a cappella. Ummmm.... HECK YES.
How to Make a Wish
I'm hoping for lots of cutesy moments and maybe some teary eyed moments as well! I'm a big baby when it comes to family struggles (Shhhhh don't judge me).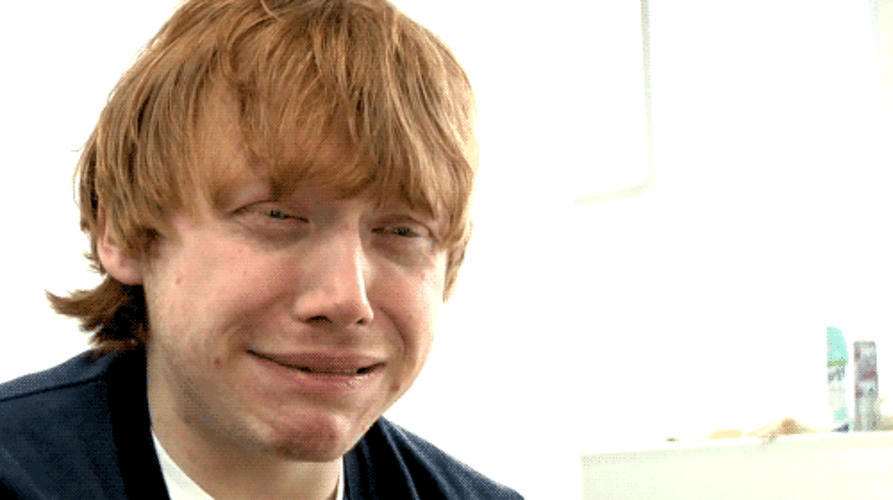 Ramona Blue
I haven't read Julie's first book but I'm for sure interested in Ramona Blue! It's received a lot of hate *GLARES*. However, a bunch of reviewers that I trust have really enjoyed it so I'm willing to give it a go =D
A Million Junes
Y'all, Emily is another one of my favorite author humans and A Million Junes takes place in Michigan... I'M SCREAMING. Setting your book in Michigan is a quick way to sell me since ya girl is from the north.
The Names they Gave Us
Another book that takes place in Michigan!!! I'm expecting to cry a lot. (Once again I'm a big crier when it comes to families and cancer HoLD mE.)
Flame in the Mist
RENEE AHDIEH AND MULAN *MUCH EXCITE*
Lord of Shadows
I'm excited to see a continuation of Emma's story! I'm not sure I'll be picking this one up immediately but I'm excited nonetheless because SHADOWHUNTERSSSS.
I Believe in a Thing Called Love
I'm so excited for the cuteness of this book! It seems like the perfect read for June *wink wink nudge nudge*
When Dimple Met Rishi
WDMR is one of my most anticipated books of 2017! I'm DYING to get my hands on this book!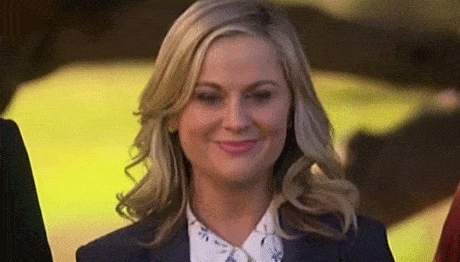 What releases are you excited for this month?
Thank you for reading and have a lovely day!