Bookcitement||| April ~Slay Me~ Releases
April 04, 2017
Who's pumped for this month's new releases?!
........ I sure am!!!
I couldn't find a ton of YA releases to include in today's post... but that's fine! I'm trés excited for the ones that I'll be sharing with you today.
Toward a Secret Sky by: Heather Maclean
I haven't heard anyone talk about this book! It takes place in Scotland (YESSSSSSS) and it's a thriller...? I'm not really sure how to explain it but I recommend checking out the synopsis!
Plus the cover is GORGEOUS.
Defy the Stars by: Claudia Gray
*Whispers* I love the cover of this one too...
Planets, robots, revolutions, OH MY. I'm not huge on sci-fi but this one looks interesting!
Letters to the Lost by: Brigid Kemmerer
Okay, so I love all of the covers for this month's releases xD
Letters to the Lost looks super sad and I'm scared to look more into it. But at the same time...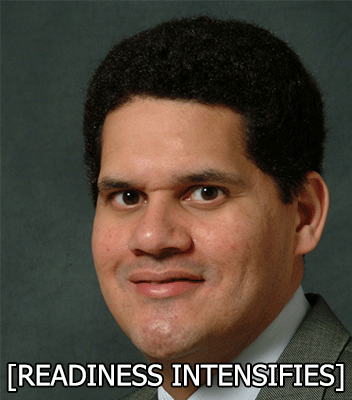 .... Bring the feels.
Side note: THIS GIF I'M CRYING
Perfect by: Cecelia Ahern
I read Flawed by: Cecelia Ahern last year and I'm excited to see what happens in the sequel. Things got INTENSE y'all...
Alex and Eliza: A Love Story by: Melissa De La Cruz
HELPLESSSS I LOOK INTO YOUR EYES AND THE SKIES THE LIMIT I AM HELPLESSSSSS ahaha I'll stop. (I'm also slightly offended if you didn't sing just then xD)
I'm excited to see Melissa's take on Alex and Eliza's story!
Given to the Sea by: Mindy McGinnis
The synopsis and the cover both intrigue me! Though, I was looking through reviews and I found a review from Nastassja where she shares a quote from the book...
.... I'm still cackling. It that bad? I feel like that's bad.... xD
Blacksouls by: Nicole Castroman
I'm SOOOO ready for this book. GUYS. READ. BLACKHEARTS. DO. IT. Then we can flail around about Blacksouls together.
The Upside of Unrequited by: Becky Albertalli
I'M....So.... EXciTED... I... CaN'T... asdfghjkl

... and that's a wrap! I'm excited for all of these books and I can't wait to hear what y'all think of them when you get your hands on them! Make sure to let me know if I missed any April releases you're excited for. (Y'all know I'm always struggling ahaha.)
Thanks for reading and have a lovely day!
♡