20 Things you could use as a bookmark
April 09, 2015
Have you ever been reading a book but when you go to reach for a bookmark there isn't one?
Well, no longer!
Today I have 20 things you could use as a bookmark!
Of Course there will be many gif's used to help explain.....
1. A Dog's Tail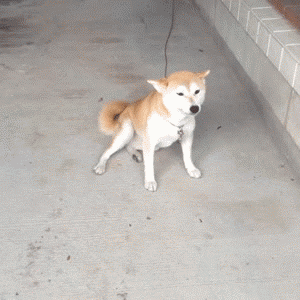 2. Receipts
3. napkins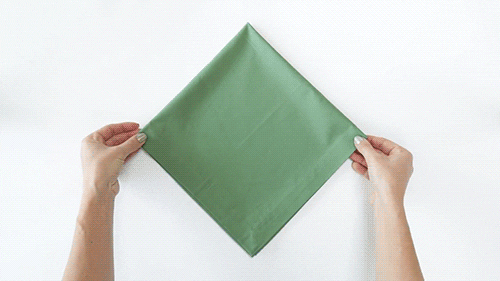 4. cd's
5. flattened drinking straw
If you can't use it for drinking then use it for your books!
6. Hay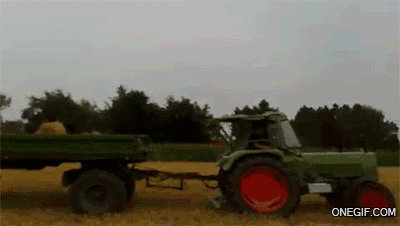 7. pony tail holder
Flat enough that they won't harm your book.
They are almost always accessible!
8. feather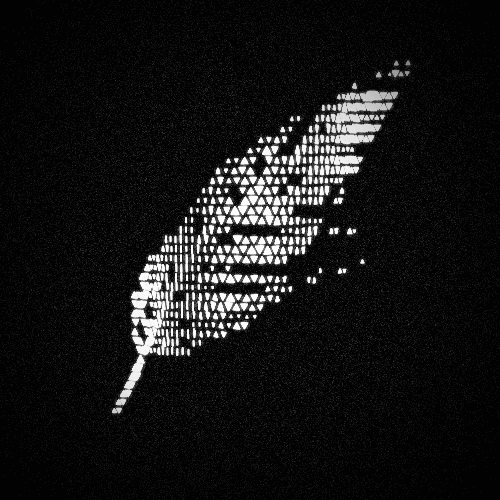 9. a different book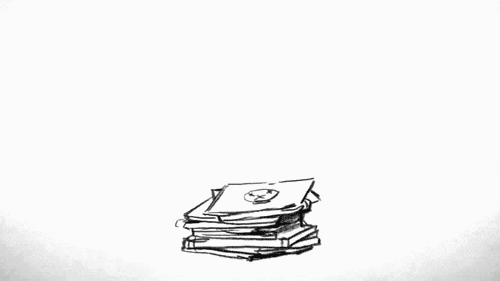 10. pencil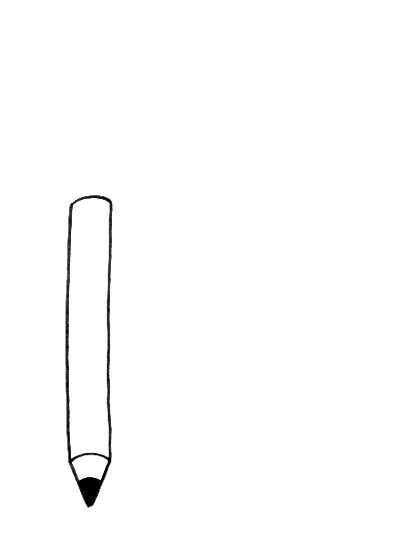 11. floss
It works! As long as it's not used because...gross.
12. stick
If it's small enough and isn't damp from being outside then why not?
13. plant stem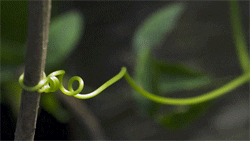 14. hat
15. ribbon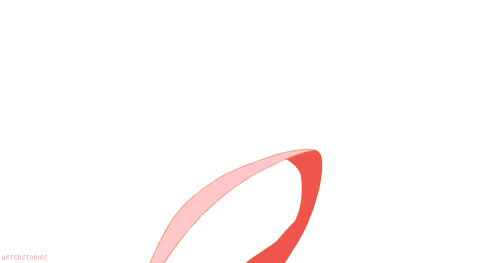 16. yarn
All you need is a small piece of yarn and: Voila! A bookmark
17. flat rock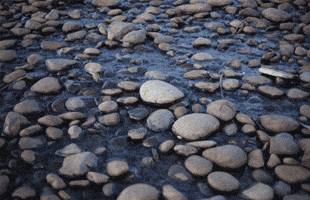 Just make sure they're not wet :)
18. shirt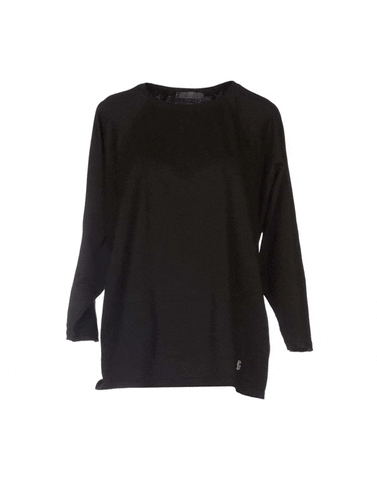 19. clothes pin
If you happen to have one on you the just clip it onto your current page and Ba Bam!
20. rings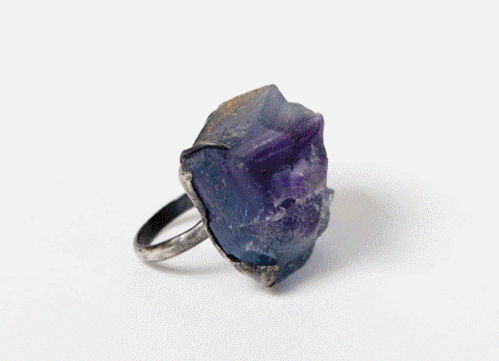 What are some things you use as bookmarks?